Aust & Hachmann. Our history
Tradition obliges: Aust & Hachmann is one of the world's most traditional vanilla traders. We have been bringing the best vanilla to our customers for more than 140 years.
Due to the high quality of our vanilla products and the special tradition of our company, we have long-standing and in some cases even generation-spanning relationships with customers and suppliers all over the world.
More than 140 years of AUST & HACHMANN
Aust & Hachmann was founded in 1881 by Hermann Aust and Rudolph Hachmann (pictured above). Since that time, we have been trading in natural vanilla from all growing regions of the world.
A nose for quality
Quality control by the boss was not much different in 1955 than it is today. In the photo, Herbert Hachmann critically examines a delivery of bundled natural vanilla from Madagascar.
Vanilla is dried in the sun on the roof of our office building in the early fifties to be ground into powder later. The remaining moisture content is an important factor for further processing.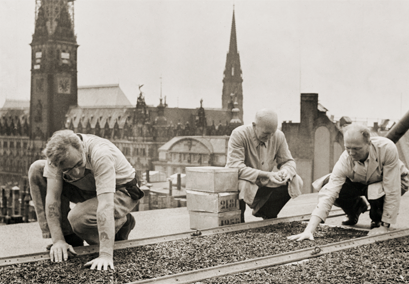 Across the wide sea
Vanilla used to be packed in wooden crates for the long sea voyage from Madagascar to Hamburg. Here you can see the reloading of vanilla from coastal boats onto the ocean freighter off Madagascar in the 1960s.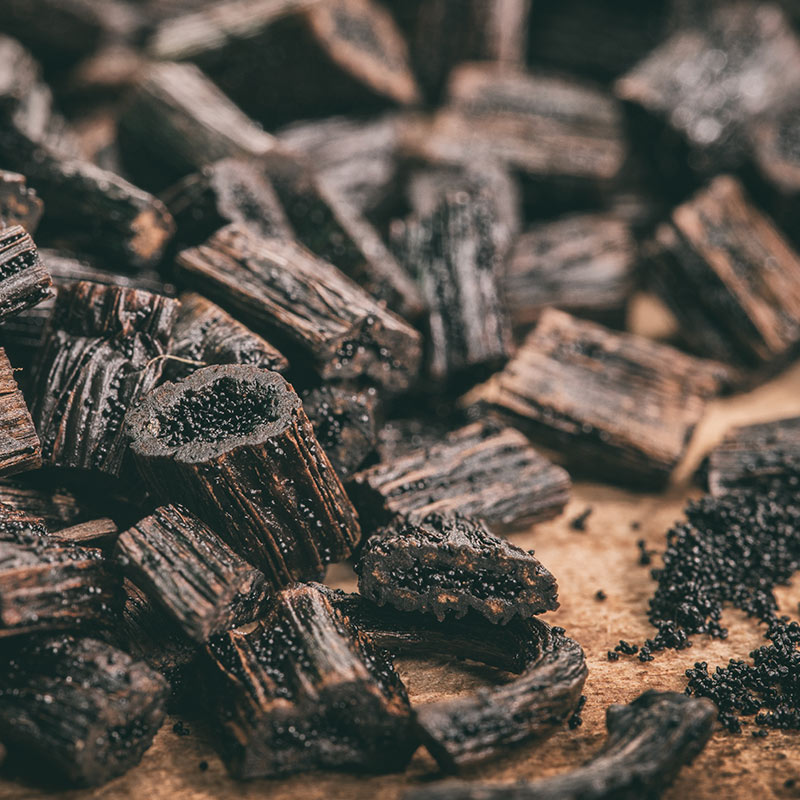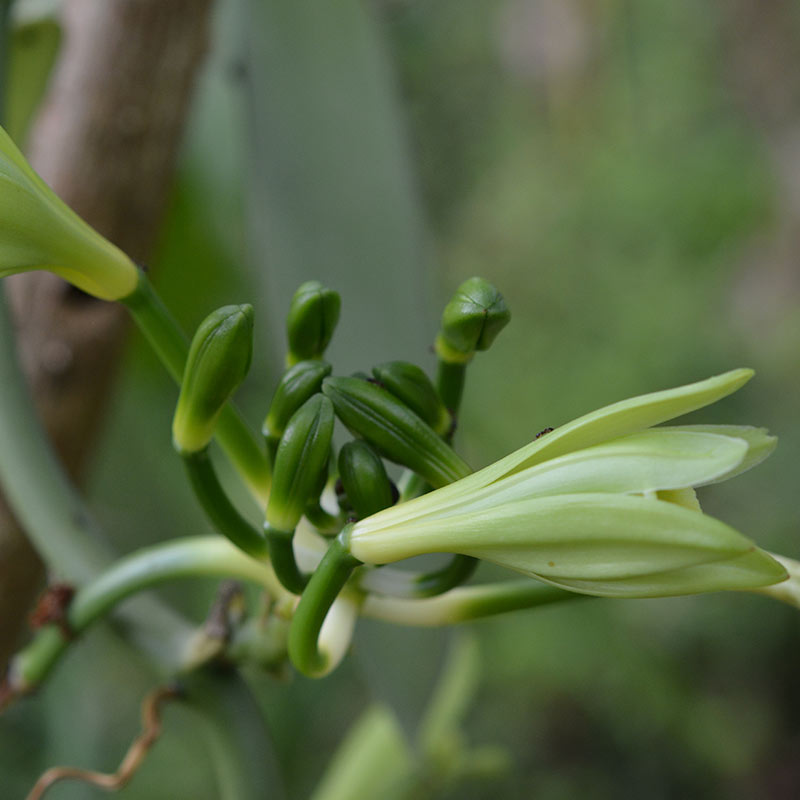 The company has been continuously family-owned since its foundation and is today managed by Berend Hachmann, Elisabeth and Goran Hachmann in the 3rd and 4th generation respectively. Aust & Hachmann has also been successful in the North American market since 1991 with a subsidiary through Aust & Hachmann (Canada)Ltd.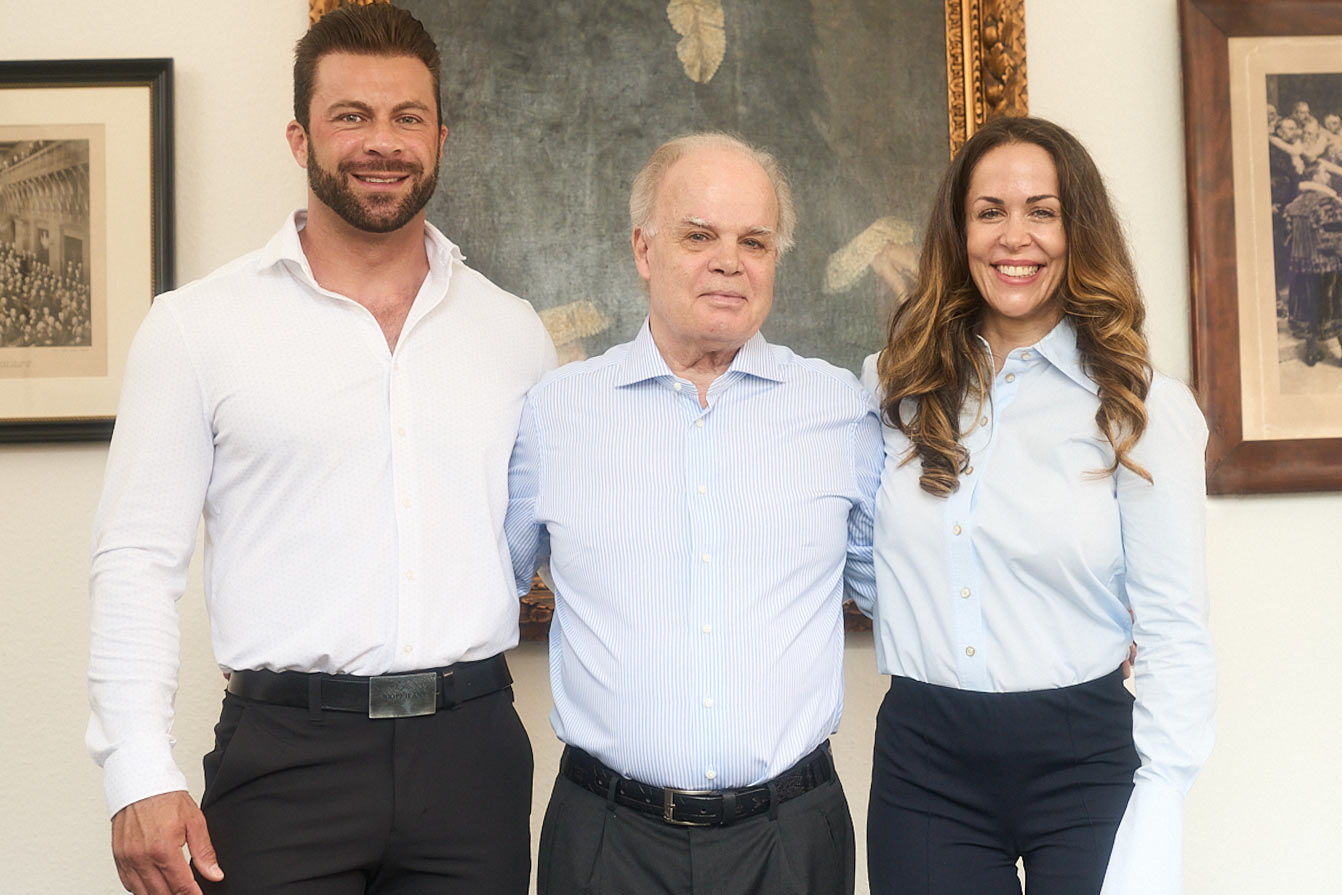 Berend Hachmann (middle), Elisabeth (right) und Goran Hachmann (left)
Our philosophy
Our company philosophy focuses on food safety and quality in order to provide vanilla products that are sustainable, safe, of high quality and meet the needs of our customers. We are therefore committed to never compromise on the safety and quality of our products. Our corporate culture encapsulates the essential elements of our pursuit of food safety and includes: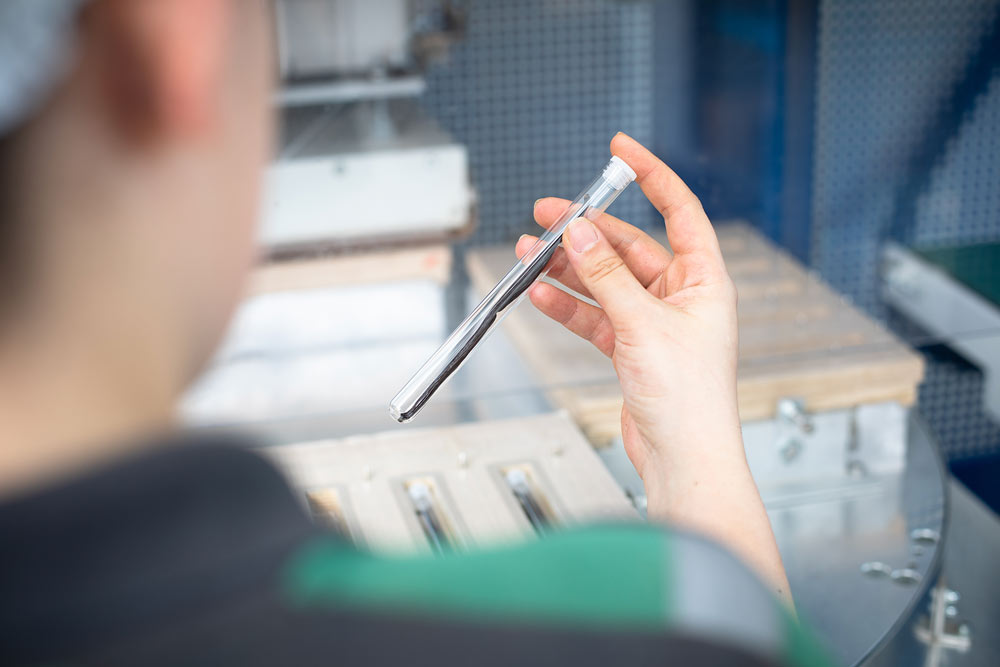 Quality mentality
Promote a quality mentality with the aim of producing products without defects that our customers trust and prefer due to the high quality standard
Quality management system
Optimise the quality management system to ensure food safety, avoid quality deficiencies and eliminate deficiencies by reviewing quality objectives and results.
Laws & Regulations
Compliance with relevant laws and regulations
and internal requirements
Quality responsibility
Promote quality accountability among all staff and third parties through standards, education, training and effective communication.
Quality goals
To achieve our quality objectives, teamwork, accountability and support from all are an essential part of our company mentality. We ensure our quality standards by providing the necessary leadership and resources and conducting annual reviews.