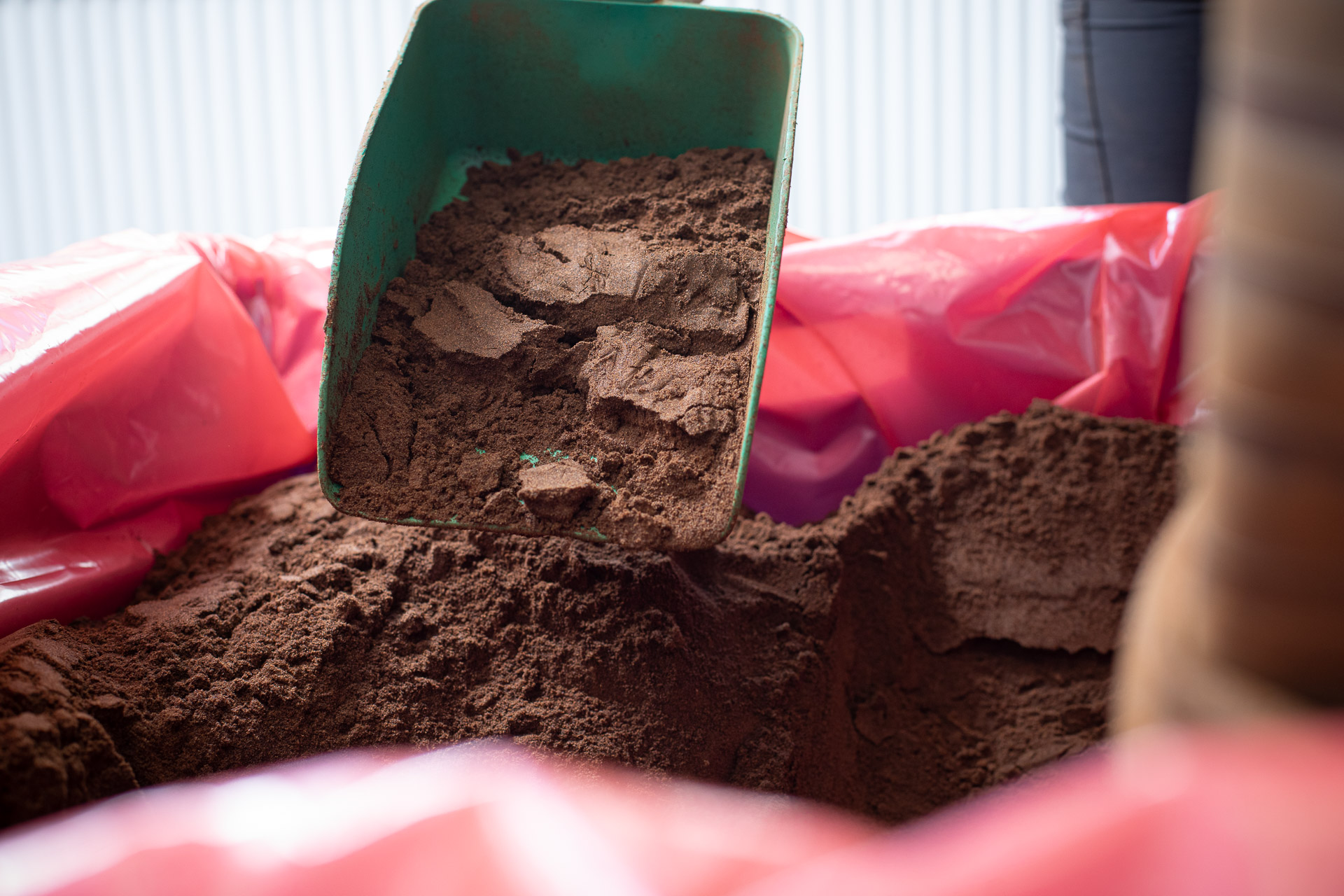 Powder production
In this section, we introduce you to the production areas at Aust & Hachmann e.K.. Since 2016 we produce our vanilla powder with our own mills. The systems are designed and used exclusively for the milling of vanilla. Thanks to our mixing system, we can also implement every specification perfectly. We analyze the particle size distribution on state-of-the-art equipment.
With this variety of equipment and our know-how, we ensure that all products are manufactured under full control. The important quality aspects such as allergens, foreign flavors and cross contamination are excluded by our pure vanilla production.
These advantages make our powder very popular on the market. Get yourself a picture through this web presentation!
We also offer our production variety as a service for your powder. Take advantage of our great experience and quality of manufacture for your product! Feel free to ask for an offer under LINK.
Vanilla cuts
We can supply you with any form of vanilla cuts (for example tea cuts and cuts in each drying step, 3 – 11 mm in length). These are also completely created in-house under our control.
Blister
The variety of packaging of vanilla pods in glass tubes is expanded by blistering. This type of packaging provides food defense compliance through sealing and can be adapted to your needs (e.g., design, shape).
We are happy to advise you on the selection of packaging materials! We also pay attention to CO2 neutrality throughout the entire process chain.