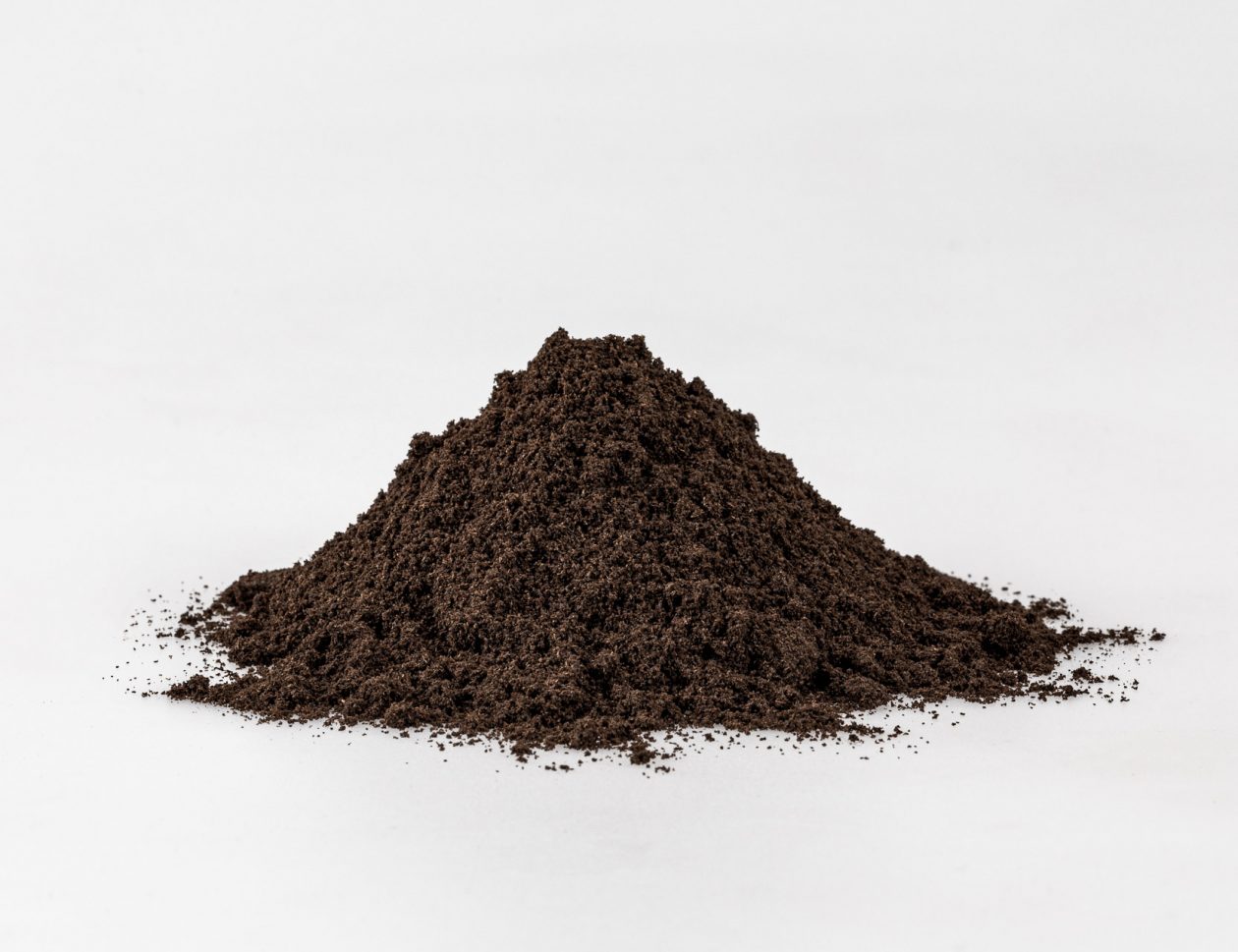 To produce 100% pure ground vanilla powder, the beans are carefully dried and ground. In addition, the product is germ-reduced. We offer Bourbon Vanilla Powder and Natural Vanilla Powder.
Both products are also available in organic qualities.

Product description
Dried, ground and sterilized vanilla beans
Packaging is food grade
Minimum order: 10 kg

Properties
Vanillin content: 0,4-1,8 %
Humidity: 5-10 %
Partsize: 0,3-0,4 mm

Packaging
Plastic bag or paper bag with poly-inliner

Use
Natural vanilla powder is suitable for a variety of uses: easy to handle; it is often used for bakery products of all types as well as in sweet and salty foods.

Also available as bio vanilla: Certified: k.b.A. DE-ÖKO-005 Certification body
Control number: DE-HH-005-05480-BCD

In case of questions about prices or details of shipment please do not hesitate to call us:  + 49 (0) 40 311670 – 0
Alternatively, you can send us a short request for information.